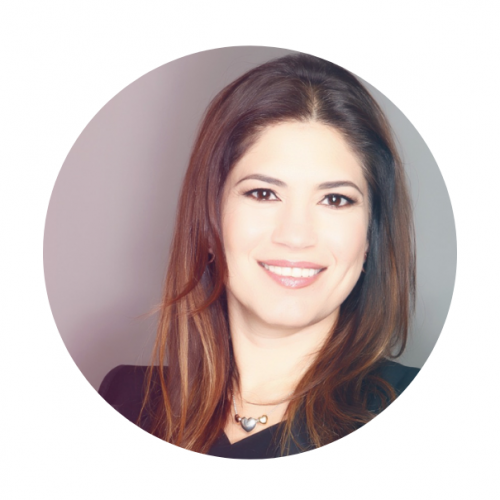 Dr. Kathy Taghipour specialises in general and surgical dermatology, treating a variety of medical conditions including acne, eczema, psoriasis; autoimmune blistering diseases; female genital dermatology; skin cancer diagnosis and surgical/non-surgical treatment; mole check and dermoscopy.
Dr Taghipour  graduated from the Faculty of Medicine in Gothenburg University in Sweden and subsequently continued her medical training in the UK.  In 2009 she completed her training to become a Consultant Dermatologist. She is committed to research and has been awarded a research doctorate from King's College London. She has undertaken a number of clinical and laboratory-based studies. Click here to view her latest papers.
Dr Taghipour's NHS post as a consultant dermatologist is at the The Whittington Health in north London where  she holds the position of lead physician for skin cancer services and specialist autoimmune blistering disease clinics.  She teaches and trains medical students, doctors in hospital training and GPs.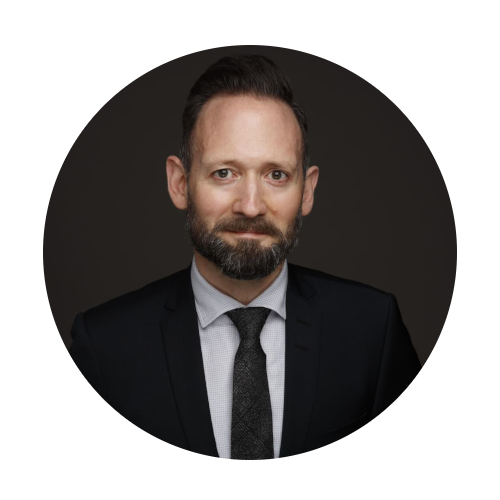 Dr Chris Duhovic is a Consultant Dermatologist who has a special interest in general dermatology, skin cancer and dermatological surgery. He treats a wide variety of dermatological conditions including atopic eczema, psoriasis, acne, hair loss, benign and malignant skin lesions, and performs mole checks.
Dr Duhovic holds an NHS post at Whittington Health NHS Trust in North London where he has been Lead Clinician for Dermatology since 2019.
Dr Duhovic graduated from the University of Auckland Medical School in New Zealand and continued his medical training and dermatology training in the United Kingdom. In 2015 he was awarded the Registrar's Prize for best presentation in the Dermatology section at the prestigious Royal Society of Medicine. He was entered on the Specialist Register as a Consultant Dermatologist in 2016. He has a passion for teaching and is Dermatology Teaching Lead for undergraduate medical students at University College London, where he also holds an Honorary Clinical Lectureship. He is also an Educational Supervisor for doctors in training and participates in clinical research. In 2019 Dr Duhovic was admitted to the Fellowship of the Royal College of Physicians of London. He is a member of the British Association of Dermatologists, British Society for Cutaneous Allergy, and the European Academy of Dermatology and Venereology.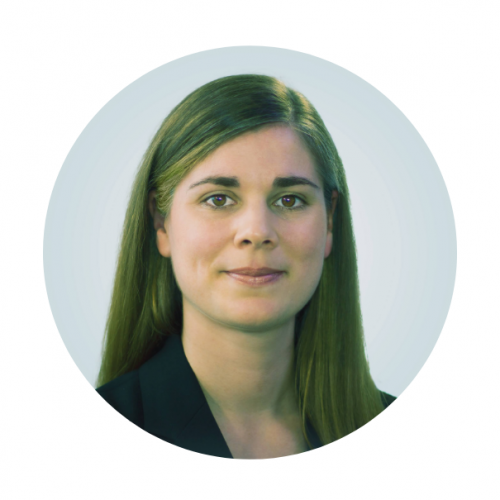 Dr. Efrossini Carras is a consultant dermatologist, who specialises in general dermatology, paediatric dermatology, skin cancer and dermatological surgery. She has a particular interest in psoriasis and inflammatory skin conditions and treats a range of dermatological presentations including psoriasis, eczema, acne, skin cancer and performs mole checks and dermoscopy.
Dr. Carras completed her undergraduate medical degree at The University College of  London and then continued her post-graduate and dermatology specialty training in the UK, to become a Consultant Dermatologist. She is a member of the Royal College of Physicians and  is on the specialist register of the General Medical Council. She has a particular interest in medical education and was awarded a Post-graduate Certificate in Healthcare and Biomedical Education from St. George's University of London.
Dr. Carras holds a NHS consultant post at The Whittington Hospital, where she leads the biologics service for patients with severe psoriasis. She actively teaches undergraduate medical and nursing students, doctors in post-graduate training, specialist nurses and GPs. Dr. Carras participates in research and national clinical trials. In addition to English, she is also  fluent in Greek
Consultant Dermatopathologist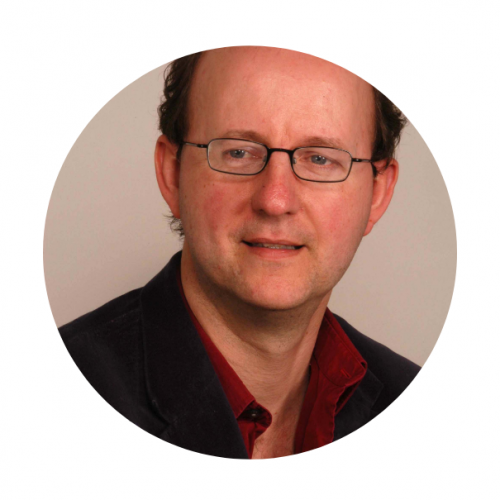 Dr Alistair Robson is a qualified general (FRCPath) and specialist dermatopathologist (DipRCPath), & was Consultant Dermatopathologist at St John's Institute of Dermatology, St Thomas' Hospital, London, for 14 years.  Dr Robson was the pathology lead for cutaneous lymphoma and continues to be an active member of the EORTC cutaneous lymphoma pathology working group. 
He is active in clinical research and has published over 100 articles, mostly concerning various forms of skin cancer, in peer-reviewed journals, several book chapters, including for the WHO Classification of Skin Tumours, and review dermatopathology papers for numerous journals. He has over 15 years experience of teaching dermatopathology to both dermatologists and pathologists, including the Kings College MSc course, organises teaching seminars in the UK and abroad, and was Chief Examiner for the dermatopathology section of the Asian Academy of Dermatology, of which he is a Founding Member.
He was a co-founder of the International London Dermatopathology Symposium and a co-founder and for 5 years co-organiser and teacher on the UK ABC Course in Dermatopathology. He has been an invited speaker and presented research in the UK, elsewhere in Europe, the United States, Australia, Brazil, Malaysia, India and many countries of the Middle East. He is a member of the International Society of Dermatopathology and the British Society of Dermatopathology. Dr Robson is currently writing a book chapter for a textbook on melanoma and writing and editing a textbook of cutaneous lymphoma, whilst working as a Visiting Pathologist at the national referral Lisbon Institute of Oncology, Portugal, and as a Consultant Dermatopathologist for the specialist private UK pathology company LDPath Group